The ICO is committed to supporting the UK in its ambition to be an innovative economy.
We aim to enable innovation and facilitate economic growth by supporting businesses to bring privacy respectful products and services to market more quickly, whilst protecting the public's personal data.
Whether you're a small fintech start-up or a large public sector organisation using personal data to improve health outcomes, if you're running new and novel projects using personal data, our innovation services are here to support you.
Innovation advice service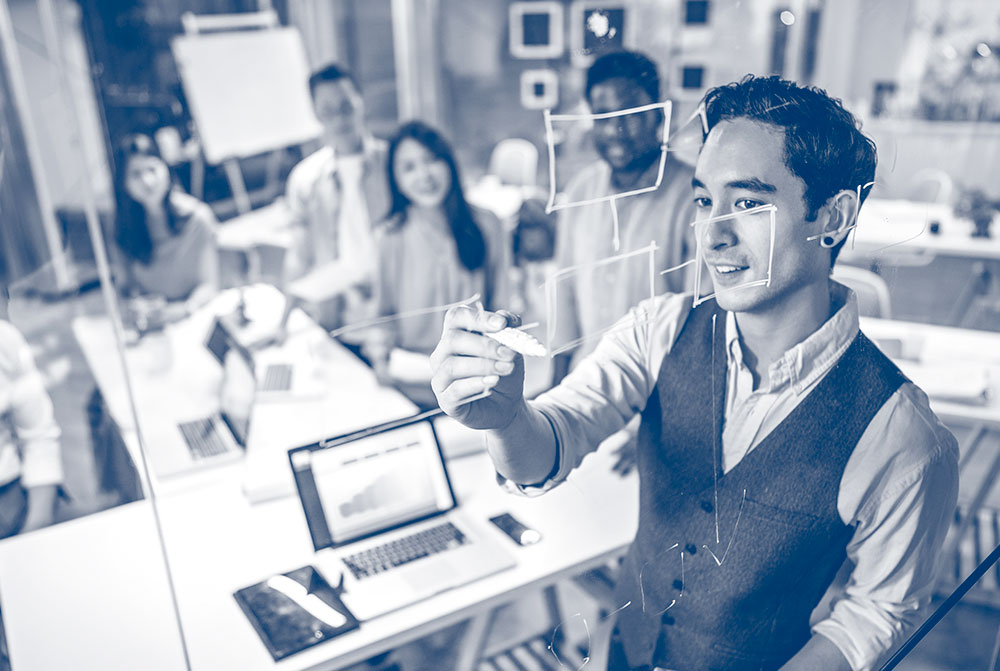 This is a fast, direct service for organisations doing new or innovative things with personal data. We give advice to help solve the data protection issues holding up the progress of your new product, service, or business model.
Find out more or ask your question.
Regulatory sandbox
The Sandbox is for organisations who intend to or are in the process of developing innovative products and services using personal data in the public interest.
Please see Our key areas of focus for the Regulatory Sandbox, for further information about the kinds of innovative projects we are interested in working in the Sandbox this year.
We welcome Expressions of Interest from start-ups, small or medium organisations and large organisations, across private, public and voluntary sectors.
Participants have the opportunity to engage with our Sandbox team, to draw upon our wider ICO expertise and advice on mitigating risks and embedding 'data protection by design'. The Sandbox tailors its support to each project, with each individual participant receiving a bespoke Sandbox plan.
If you are interested in working with the Sandbox please send any queries or questions to [email protected].
Read more on the service and how to apply:
Data protection impact assessment (DPIA) advice
The ICO's DPIA team offers advice to organisations who have assessed their proposal to process personal data and have identified a high risk that they cannot reduce.
Data protection law requires organisations planning to process personal data to complete a Data Protection Impact Assessment (DPIA) if their proposal is likely to result in high risk.
If the DPIA identifies a high risk that can't be reduced, then organisations must consult the ICO for advice before launching their product or service.
The team will provide written advice (typically within eight weeks), to help organisations to reduce or avoid the identified risk before proceeding.
There are more details in our guidance and you can contact the team at [email protected].
Innovation Hub
The Innovation Hub helps innovators build privacy by design into their new products. It does this by working with regulators and innovation bodies who are running events where organisations and businesses develop, test and improve new ideas that involve processing personal data.
The Hub tailors the support it gives to each partner and project. This can include providing expert data protection advice, mentoring organisations and supporting events where innovators aim to produce privacy respectful new products. The team also offers data protection training to staff in partner organisations to help them guide future innovators on privacy matters.
The Hub's work is targeted at sectors that are innovating with personal data. Current priorities include digital industries; financial services; health; smart cities; and legal services.
The Hub has offered data protection advice to projects run by the Digital Catapult – the UK authority on advanced digital technology, Nesta – the innovation foundation and the FCA's Digital Sandbox.
Current collaborations include:
If you are interested in discussing collaboration opportunities with the Innovation Hub, please email [email protected]